Reliable Laptop Repair Shop in Jebel Ali Dubai.  We have 12+ years experience, with repairs of laptops like ACER, samsung, toshiba, HP, lenovo, and all other laptop brands. Our shop is conveniently located on the main road besides Aster Clinics in Jebel Ali, Dubai. Ample and free parking spaces available right besides the repair shop.  Repair Shop timings are from 10am to 8pm everyday except Sunday.
Our dedicated technicians at our repair shop in Dubai Jebel Ali, Discovery Gardens. We are happy to fix your devices and any repair issues and problems. You can count on us to provide you with fast and cheap repair service at home and at our computer shop.
Our IT support in Dubai are cheap, quick, and reliable. We provide support for a wide range of issues such as: windows 10 installation, data recovery, screen replacement, keyboard replacement, office and home network, formatting, wireless/wifi setup, hard replacement and hard disk and hard drive replacement and upgrades, virus removal, spyware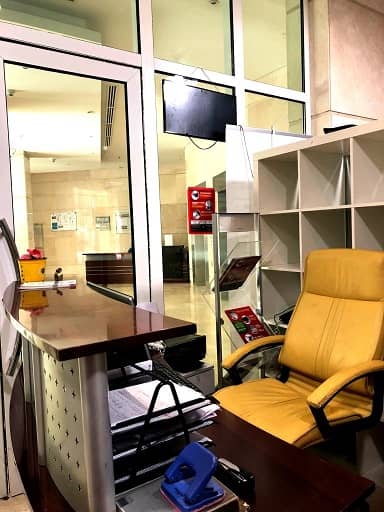 Repair Services Offered By Our Laptop Center
Quick, cheap, and reliable IT services to meet your computer repair needs in Dubai
Laptop Repairing in Dubai
Router setup
Upgrade your network
Wireless networking
Internet problems
Wireless and wifi setup


Water & liquid damage
Mac os upgrade
Macbook screen repairs
Fix Macbook keyboard
Macbook overheating
...and all kinds of Laptop Repairing in Dubai
We service all laptop brands such as APPLE, APPLE Macbook Pro, Macbook Air, IMAC, DELL, HP, LENOVO, ACER, Toshiba, ASUS, SONY Vaio, Samsung. Our goal is to to be your first choice when it comes to computer repair in Dubai.
Most service centers, are limited to repairs of just a few brands of laptops. Our shop prides itself in being able to repair any brand in the market. We do have a large inventory of laptop spare parts, but at times we might need to place an order for the same. You might be owning a 10 year old or maybe a year old laptop, nevertheless our team can fix all laptop issues. Our laptop service expertise, extends to hardware repairs as well as software repairs.
· Laptop Hardware issue
· Laptop Software issue
· Hard Disk Data Recovery
Our laptop repairing shop . Call us or drop in anytime to get your computer or laptop fixed at our shop.
Computer services in dubai
We provide router setup, help with upgrade of wireless network and other internet problems, and help upgrade your network to the latest technology. 
Computer Repair In Dubai​
We do hardware repairs which includes motherboard repairs caused by water damage, keyboard repairs, 
Laptop Repairing in Dubai
Battery replacement, power adapter replacement, memory upgrades, installing operating systems, and all kinds of hardware and software issues.  
Apple service center dubai
Laptop Repairing Service center near me?
Our laptop repairing shop in Dubai, Jebel Ali Discovery Gardens can serve your needs.
We cover computer repair, apple repairs in Dubai within the area of: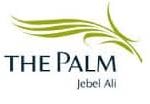 The Palm
Jumeirah Island
The Meadows
The Lakes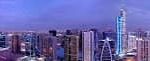 Arabian Ranches, 
Dubai Investment Park (DIP) 
Dubai Motor city
Dubai Sports city

Start your journey with us now
We understand your requirement and provide quality works.
 Address: Discovery Gardens, Building 9, Shop No. 11, Inside ASTER CLINIC building, Opposite security Desk (ground floor) – Dubai 
Contact Us: 050-8585798 | 050-4957860 
Shop: 04-4489104
Email Us: helpdesk@acts-uae.com