Visit the oldest laptop repair and computer repair store in Dubai marina. ACTS has been operating for 12 years and counting. Our customers trust us to provide fast and reliable IT support. Our prices range from Dhs 50 to Dhs 300.
In addition to our basic services, we all offer special services for residents of Dubai Marina. Such as:
Free laptop or computer pick up:
Now you can have your laptop or computer picked up for free and dropped of at our repair store for free. Call us now to avail of these free services.*
Same day computer repair :
At ACTS we pride ourselves on repairing your computer as soon as possible. Which is why we offer same day repairs or the very next day, on request. Rest assured, we'll try to fix your laptop as fast as possible. In the mean time…
Laptop for Rent:
We understand how important your computer or laptop is for you to carry on with work. That is why at ACTS we can offer laptops for rent so you can continue your work uninterrupted.
Hardware warranty:
At ACTS we provide a wide variety of warranty to cover every single hardware in stock. Duration ranges from 30 days up to 1 year depending on the component. We offer warranty for screens, keyboards, battery, hard drives and more!
Onsite repairs:
In case you want IT support in the comfort of your own home, we at ACTS offer onsite computer and laptop repairs at a minimal cost. We also provide IT support for businesses in the form of:
AMC contracts
Email set-ups
CRM systems
And much more!
Our other computer services are-
Computer repair services:
Screen replacement
Wifi home setup
Upgrades:
Remove virus
SSD hard drive
Water & liquid damage
Mac os upgrade
Macbook screen repairs
Fix Macbook keyboard
Macbook overheating
Location:
ACTS is located 15 minutes away from Dubai Marina. Visit us now to avail of our IT services!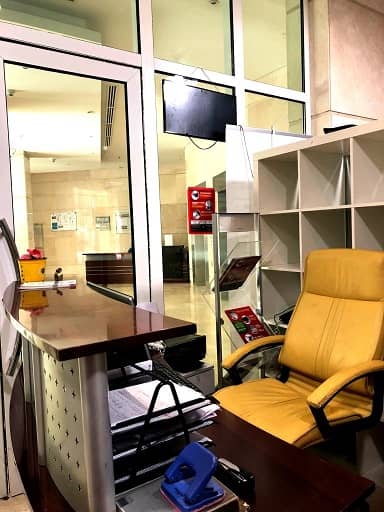 Contact Us:
Telephone: +971 504957860
Email: helpdesk@acts-uae.com
Opening Hours:
We are open all days of the week except for Friday.
Sunday: 10:00 am–8:00 pm
Monday: 10:00 am–8:00 pm
Tuesday: 10:00 am–8:00 pm
Wednesday: 10:00 am–8:00 pm
Thursday: 10:00 am–8:00 pm
Friday: Closed
Saturday: 10:00 am–8:00 pm
*Terms and conditions apply
A laptop repair store located in Jebel Ali, Dubai. We service laptops, computers, macs.​
Al Furjan Gardens | Discovery Gardens| Springs | The Palm | Jumeirah Island | Meadows | Lakes | Arabian Ranches | DIP | Motor city | Sports city Jumeriah village | Jumeriah village triangle (JVT)| Jumeriah circle  Jumeriah lake towers (JLT) | Dubai marina
Apple | Macbook pro | Macbook Air | iMac | dell | hp | Lenovo | ACER | Toshiba | ASUS | Sony  VAIO | Samsung
Copyright 2019 © ACTS. All Rights Reserved.