IT SERVICES FOR OFFICES IN DUBAI
Reliable IT Services For offices and companies, in Dubai.
We have 13+ years experience, with providing IT support services in Dubai. Our premise is conveniently located on the main road besides Aster Clinics in Jebel Ali, Dubai. Ample and free parking spaces available. Our timings are from 9am to 8pm everyday except Sunday.
We are a company focused on providing IT services in Dubai for small and medium sized business. All our professionals have strict code of ethics. We do not suggest clients to invest or update in technology, if it is not going to truly benefit them.
We work with companies to meet their budgets .All our pricing and service charges are 100% transparent. We have a very high client retention rate. We have clients working with us since 2007.
Flexible priced IT support services in Dubai
We are cheap, quick, and reliable.
We understand that every business is different, and have versatile models and pricing to suit. From full service managed service level agreements to ad-hoc casual IT service, our team has an flexible option for you.
For less than the cost of a single part-time staff member, you can have a full service outsourced IT department.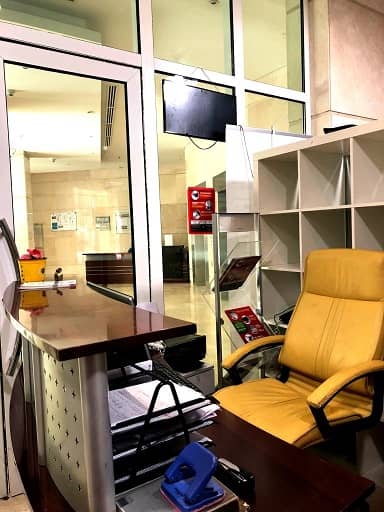 IT Support Services For Small Businesses In Dubai.
With over a decade of experience and hundreds of repeat clients, Our IT support company would be a perfect match for all your business IT needs. By offering a wide array of services, we bring an entire IT department into your business at a fraction of the cost. Our mission: to make your computer network and technology run without any hitches or glitches in your office. We keep it working so you can keep working
IT AMC Contract - DUBAI IT ANNUAL MAINTENANCE CONTRACT- DUBAI
Our annual maintenance contract includes support and maintenance of all on premise and cloud installations, with tailored SLA's and pricings to choose from
Call us only when needed, for specific IT support tasks or projects. No contracts or subscriptions with ongoing fees to pay for. Only pay by the IT service requested or for our hourly rates.
Network and IT Systems Upgrades- Dubai
Is your network running slow? Or your computers / servers are not responding quick enough. We can help, by checking your systems and advising you of a solution accordingly.
We deliver services, such as network, application, infrastructure and security, via active administration on customers' premises and the cloud platform.
Managed Microsoft 365 Services Dubai
Get on the Cloud the cheapest and quickest way. Setup for Share point, Teams, One drive. Microsoft Email, Hosting and Word, Power point, Excel and more
Microsoft Azure Cloud Solutions Dubai
Microsoft's cloud services, include compute, analytics, storage and networking. Pick and choose from these services to develop and scale new, or existing applications.
...and all kinds of IT support services in Dubai
Start your IT support journey with us now
your one-stop-shop for reliable and expert business-grade IT services and support for your small business – all at cheap rates.
IT services and Support near me?
We understand your requirement and provide quality works.
 Address: Discovery Gardens, Building 9, Shop No. 11, Besides ASTER CLINIC – Dubai 
Contact Us: 050-8585798 | 050-4957860 
Shop: 04-4489104
Email Us: helpdesk@acts-uae.com