Lenovo Service Center for repair, upgrade and data recovery services in Dubai. Whether your Lenovo Laptop needs a new display, hard drive, keyboard, memory upgrade, logic board, battery, data recovery, or other Lenovo repair services, CALL NOW!
At our service center for LENOVO laptops located in Dubai, we provide affordable repairs, with no hidden cost or flat rate.The cost of service entirely depends upon the type of problem. With the shortest possible response time, we ensure that you do not have to stay away from your laptop for long!
We repair all Lenovo laptop products including Lenovo Thinkpad, Lenovo Thinkbook,  Lenovo Yoga, Lenovo Ideapad and Lenovo Legion.In many cases we can repair your Lenovo laptop and save you hundreds of Dirhams, depending on what type of problem you are having. Our Repair Shop is conveniently located in Jebel Ali, Dubai
Lenovo Service Center In Dubai
Do you have a LENOVO laptop that needs repair? Is your LENOVO laptop OS malfunctioning and you need LENOVO laptop support? At ACTS  LENOVO  service center in Dubai, we can solve your LENOVO  laptop problems within a very competitive price. Our Service Center expertise is in LENOVO  hardware and software and has provided LENOVO service and support for LENOVO computers since 2010
When your LENOVO laptop is not working, it can be due to problems with the operating system, software, or hardware
  Here are the most common issues your Lenovo Laptop might come across:
Audio and Visual: Your microphone and speakers can stop working because you muted them or problems with the drivers or software. The built-in webcam can also malfunction.
Keyboard and touchpad: The keyboard or touchpad can stop responding, or keys can break.
Performance: Sometimes, the laptop might overheat or slow down to a crawl. 
Display: You see nothing on the screen, a black screen, flickering, or something else.
Power/Battery: The laptop might not charge or turn on, or the battery might not hold a charge very long.  
THE COMMON LENOVO LAPTOP ISSUES THAT OUR SERVICE CENTER REPAIRS
The LCD screen is dim and dark
Display visible only on  external monitor, but not on the screen of the laptop
Laptop screen in not turning on
Laptop backlight and inverter problem
GPU and graphics card problem and distorted display
Motherboard malfunction and failure
Overheating of the laptop
Keyboard Replacement and Repair
Replacement of loose or broken hinge
Replacement of LED/CCFL bulb
Update and replacement of Optical Drive (DVDRW – DVD Burners)
Repair of AC/DC power jack
Memory updates
Replacement of broken and plastic parts like LCD cover/base cover and the likes
Water and other liquid damage
Component level motherboard repairs.
How Much Does It Cost For Lenovo Laptop Repairs In Dubai
The full cost of repairs depend on the type and level of damage. For instance, replacing the screen costs the most, than other types of repairs. Also newer the model, the cost of repairs would be much more higher. Lastly the cost of repairs also depends on the level of difficulty, the time it would take for the repairs and cost of the part.
Lenovo screen repairs. AED 400. to AED 600 *  Lenovo keyboard repairs. AED 200 To AED  350 *  Lenovo Motherboard repairs. AED 300 To AED 650 *  Lenovo Liquid Damage repairs. AED 250 To AED 500 *  Lenovo Windows 10 Operating System repairs. AED 150 To AED 400.
These prices are just estimates and our subject to change. Repairs are dependent on availability of spares. For an accurate quote, please Call 0504957860 or Visit our Stores in Dubai.
Start your journey with us now
LENOVO LAPTOP Series That We Service in Dubai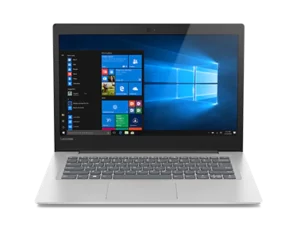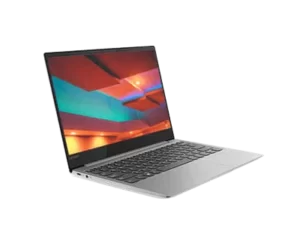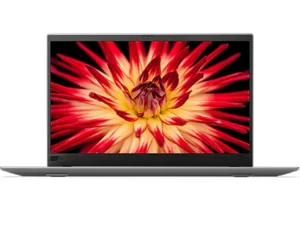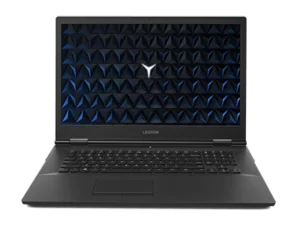 Lenovo Laptop Repair Service center near me?
Our Lenovo laptop service center is located in Dubai, Jebel Ali Discovery Gardens.
We cover all locations in Al Furjan, The Gardens, The Springs, Discovery Gardens, The Palm, Jumeriah Island, Meadows, The Lakes, Arabian Ranches, DIP, Motor City, Sports City, JLT, JVT, JBR, Dubai Marina, Emirates Hills and many more.....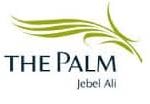 The Palm
Jumeirah Island
Meadows
Lakes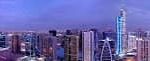 Arabian Ranches, 
Dubai Investment Park (DIP) 
Motor city
Sports city